2020 Holiday Gift Guide Roundup
Need holiday gift ideas for your fur children or the dog lover in your life? Check out our gift guide below for the best prices on some great gifts.
Leashes & Collars
Tech
Petcube
Get Petcube Play, the leading pet cam with built-in laser toy, now with free shipping in the US.
Furbo Dog Camera
Full HD Camera & Night Vision: livestream video to monitor your pet with a wide-angle view, day and night.
2-Way Chat & BARKING ALERT: Furbo's BARKING SENSOR is MADE FOR DOGS. It sends push notifications to your smartphone when it detects barking. Know what's going on at home and talk to calm them down via the app.
Health & Fitness
Embark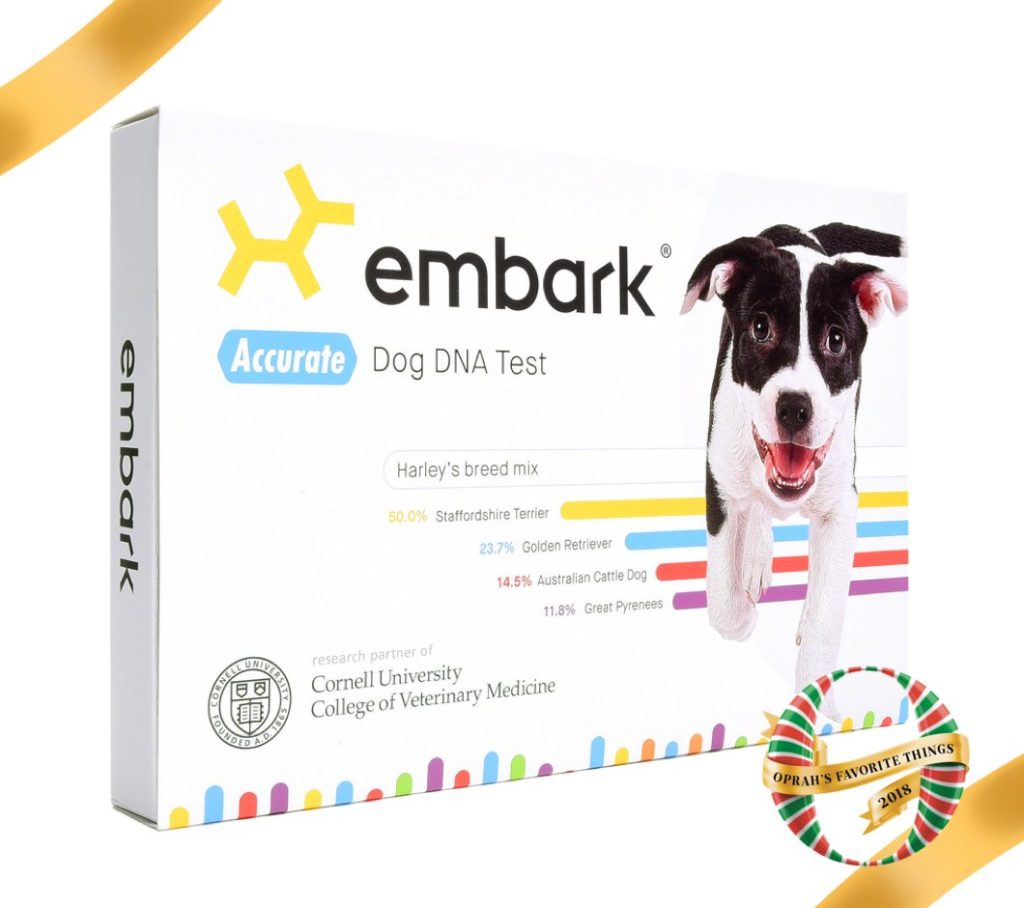 Developed by the world leaders in canine genetics, Embark Vet offers the world's most accurate and comprehensive dog DNA test, revealing insights on breed, ancestry, health, and traits.
Whistle 3 GPS Pet Tracker & Activity Monitor
The best all-in-one GPS location and activity tracker for dogs and cats.
Tractive GPS Tracker
With the Tractive® GPS tracker you are able to locate your pet using GPS technology on the smartphone in real time. You can see the current position of your pet in the free Tractive® GPS app, which is available for iOS and Android.
Fitbark
Track activity levels, quality of sleep, distance traveled, calories burned and overall health 24-7.
Subscriptions
PupJoy
PupJoy delivers hand-selected, artisan dog goods directly to your door. You can tailor each delivery based on your dog's unique needs and personality, and you can plan deliveries to fit your schedule. So you only get what you want, when you want it.
Ollie
Ollie is an all natural, human-grade dog food company that tailors meals to dog's individual needs and delivers directly to your door via subscription.
Treats
Raw Paws
Natural raw dog food and treats that your dog is sure to love. Give the gift of a big raw meaty bone this year, your dog will thank you.
BestBullySticks.com
Great selection of Natural Dog Treats and Chews at affordable prices – BestBullySticks.com!
For the Home
Personalize My Pup
Give your dog or cat freedom to come & go as they please … while keeping your home insulated, secure, and "pet accident"-free.
Cold Weather Gear
Hurtta
Performance dog coats & accessories.
PetMyWiener.com
PetMyWiener.com is the largest online retailer of Dachshund Gifts and custom-made pet clothing.
A Note From the Editor
This content uses referral links. Please read my disclosure policy for more info.